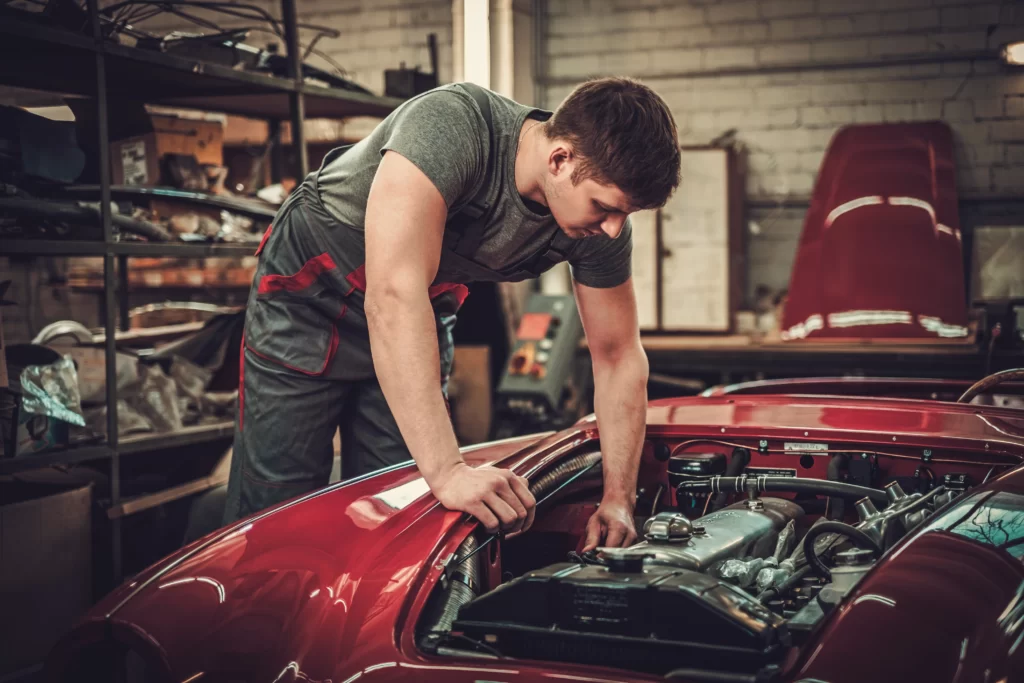 For many living in Lebanon, IL, a car tune-up can mean many different things. Some people may just want to get a simple check-up while others might want an engine tune-up which can be a complicated process. If you are still confused about what auto tune-ups are, we have you covered. Here we are going to be discussing more about auto tune-ups and some warning signs that signify it is time to get one.
Auto Tune-Ups
For those who are not aware, a tune-up service consists of two different parts: the inspection and the tune-up. During the inspection, the technicians will examine your car's components visually. They will be looking at the engine's fuel system and its components to make sure the fuel filter is unclogged, make sure the fuel injector is cleaned, and there has been no damage done to the fuel pump. They will also take a look at the spark plugs, air filters, coolant levels, ignition timing, and your engine's PCV valve. What takes place during the tune-up process all depends on the results of the inspection. To ensure your engine gets just enough fuel, air, and spark, the technicians may replace the rotor, spark plugs, wires, cap, or PCV valve. They may even end up replacing the fuel filters, air, and oil as well.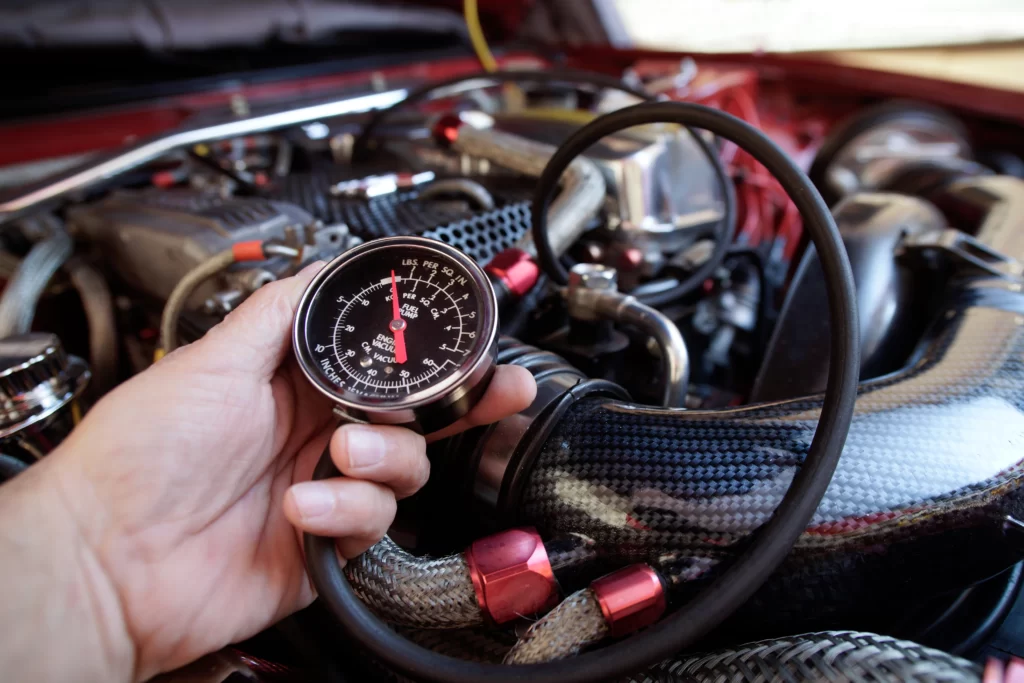 Warning Signs Your Car Will Need A Tune-Up
There are a number of indicators to look out for to indicate your car needs an auto tune-up. If your engine light turns on your dashboard, it is important not to ignore it and to have your car looked at. After all your car's diagnostic system is telling you there is a problem that needs attention. If you have noticed that lately, your car's fuel economy has been bad, it's good to have it looked at. Problems with your brakes can also cause issues when the car needs a tune-up. Your breaks might feel soft or become noisy. You should never ignore issues with your brakes as they can pose a serious safety hazard while driving if they are not working properly. If you notice any vibrations in your car or shifting becomes rough, it is always recommended to get your car looked at by a local and reputable auto body repair company in Lebanon, IL.
If your car is having any issues and you are looking for a company in Lebanon, IL who can fix it, give our team over at Full Circle Auto Service a call today!